Papa Boom

…played some records
enjoy.
---
Boss Reggae explosion
Here comes another selection from Papa Boom of classic and rare tunes from the mighty boss reggae era for all muzik lovers.
strictly original 45s from 68-70, strictly dynamite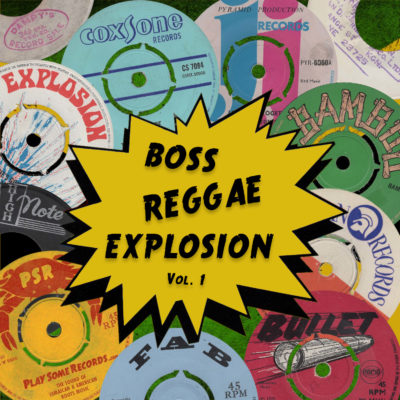 ---
sex, drugs and records – Punk Rock 45s 77-79
After three delicious Rock Steady mixes Papa Boom is back with a bang to serve you a punch of 31 Rock'n'Roll hits for distance beer drinking, lonesome pogo dances or other romantic pandemic gimmicks.
All tunes played from original 45s released between 77-79.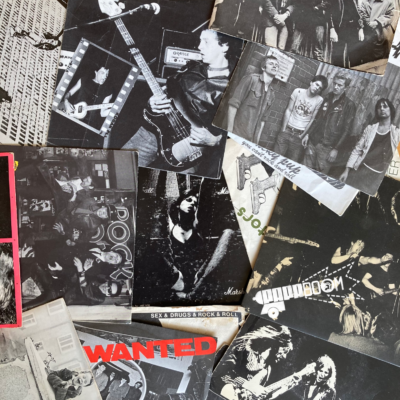 ---
Rocksteady explosion Vol III
another hot selection of 30 deep and moody Rocksteady tunes
from original 45s.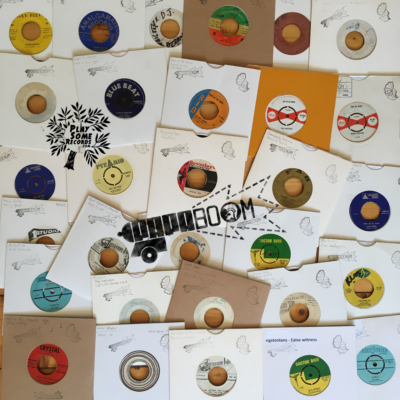 ---
Rocksteady explosion Vol II
Papa Boom selected 30 hot shots from the mighty Rocksteady Era.
Played from original vinyl released 1967 & 1968.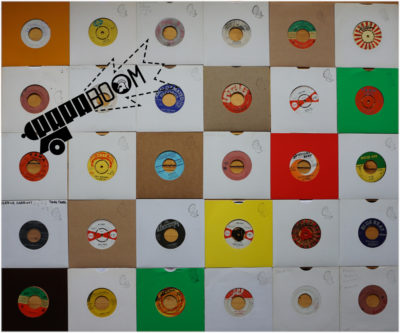 ---
Rocksteady explosion Vol I
here's a hot selection by Papa Boom
82 minutes of sweet & moody tunes of the mighty Rocksteady Era in Jamaica between 1966…68
ruff & tuff, sugar & spice the right sound to feel alright!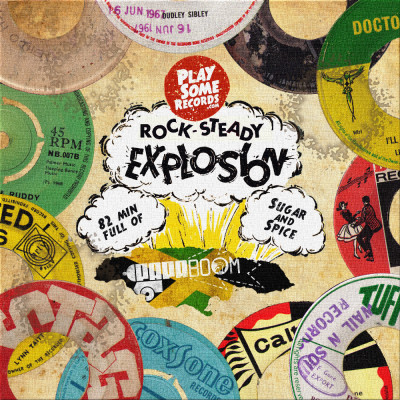 ---
drive with a blues
a little session with my good friend Sam Grier as a christmas gift for the whole world!
So feel blessed and enjoy this piece of Blues.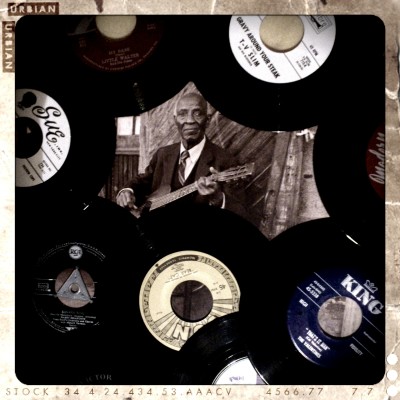 Tracklist maybe eastern next year…
---