enjoying his serious record collection
selecting serious songs with serious topics from serious artists
creating serious listening pleasures for those who dig
crazed country laments about drugs, alcohol, murder and life in the slammer
lunatic tear jerkers about suicide and car crashs
dumb novelty ditties and just plain strange shit
prepare yourself for an aural violation!
---
The Latest Essential:
HERE THEY ARE
the drunks and the sinners
the gambling men and the grifters
the big-time spenders, the skirt-chasers
and all the jolly crew
THEY ARE ALL LIVING IT UP
singing and passing the bottle
roaring with laughter
throwing the dice, telling their jokes
and bragging their big brags
I'm afraid things won't be quite so jazzy
WAY DOWN YONDER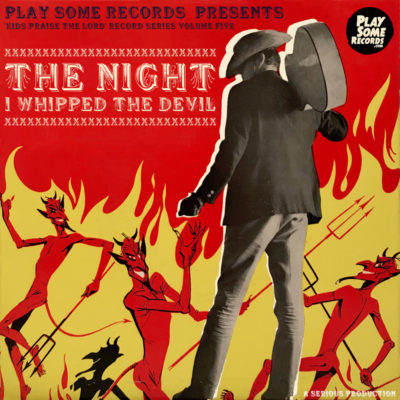 39minutes of
fire-and-brimstone preaching
drawing a vivid imagery of Hell
DO I HEAR AN "AMEN" FROM YOU MoFo's?!
---
stay tuned
the worst is yet to come
---