---
· PLAY SOME RECORDS RADIO ·
every TUESDAY from 9 to 11 pm @ RADIO FREI
every THURSDAY from 3 to 4 pm @ RADIO LOTTE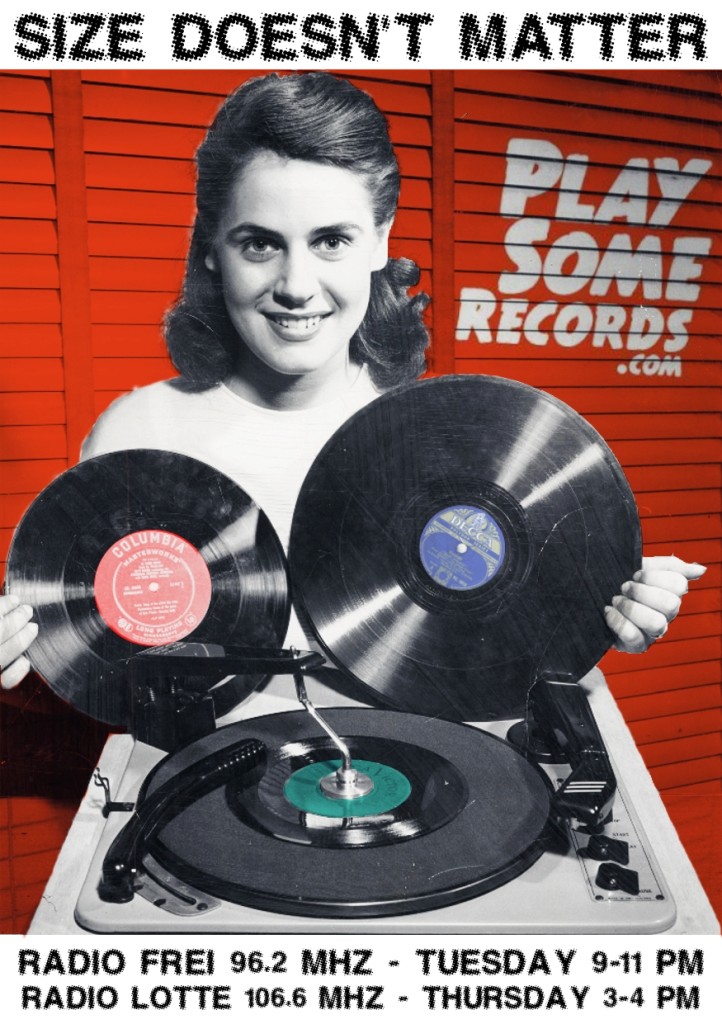 your station for
# SKA # ROCKABILLY # CALYPSO # POPCORN #
ROCKSTEADY # R`N`B # REGGAE # PSYCHOBILLY #
ROCK`N`ROLL #  SOUL # COUNTRY # HILLBILLY
and much more
---
 replay · download · enjoy the latest broadcast

episode 138 aka weAreTheRockers
emerging from the rockabillyRevival of the late 70s / early 80s neoRockabilly is the link between the traditionalStyle & psychobilly. british bands like the polecats deltas richochets or restless start playing the classic rockabilly with the energy of punkRock.
the latest broadcast @ radioLotte is loaded with this fast rockin´ sound!!! get your ears ready cause ready or not tinTin`s spinnin tunes. enjoy music from getSmart colbertHamilton wigsvilleSpliffs rattlers caravans & many more…STRAIGHT FROM THE 1980s!!!!
shake your moneymaker & TUNE IN RIGHT NOW
---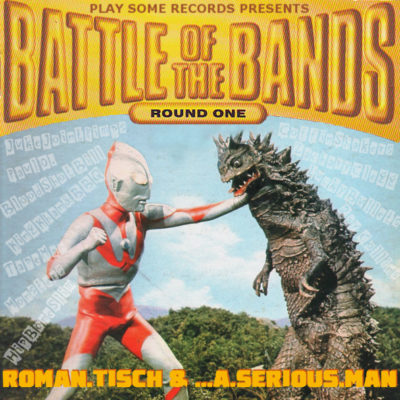 LET'S GET READY TO RUMBLE!!!
BATTLE OF THE BANDS – ROUND ONE:
Ray Collins – Paul O. – The Mysterious Tape Man
The Monsters – King Khan & BBQ – Bloodshot Bill
The Lucky Bullets – Hip Bone Slim – Zacharie Clegg
The Juke Joint Pimps – The Coffinshakers
romanTisch & …aSeriousMan!?
@ radio FREI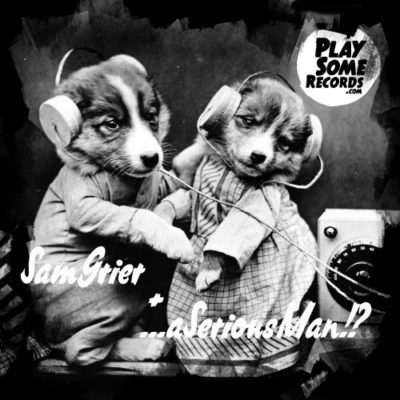 YES my friends!
the 100th show with a lot of great tunes
don't miss
theEmperors – Karate / Jimmy Gavin – Hitchhiking Man
Don & Juan – Chicken Necks
and others…
samGrier & …aSeriousMan!?
@ radio FREI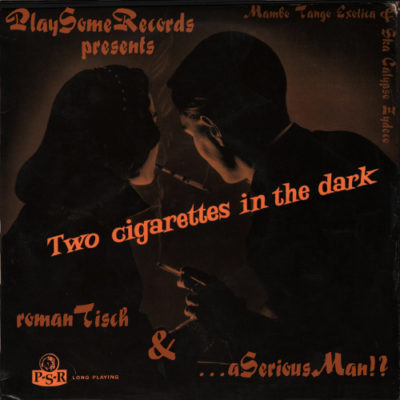 less talk more music
lend your ear to a mellow mix of
Mambo Tango Exotica Zydeco Intros
Calypso & a little bit of Ska
romanTisch & …aSeriousMan!?
@ radio FREI

the pSrR highFive edition
papaBoom tomBean
…aSeriousMan!? romanTisch & tinTin
@ radio FREI

papaBoom feat. DEKAN SQUARE (HEADNOTES crew)
spinnin´ FUNK & SOUL @ radio FREI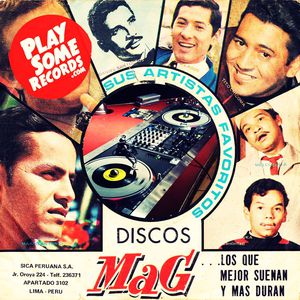 romanFeuerstein plays GARAGE tunes from allover the world
while samGrier selects stompin BLUES
& papaBoom presents a nice REGGAE set
@ radio FREI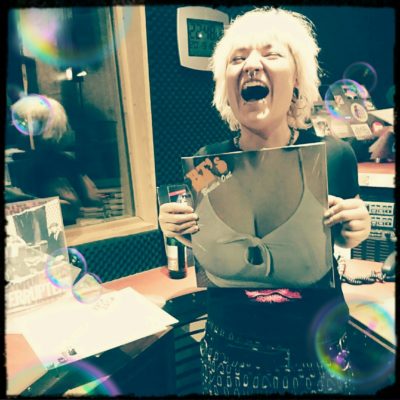 djane keks & papaBoom
having a GARAGE & PUNKROCK session
@ radio FREI
more playSomeRecords Radio Broadcasts @ mixcloud.com
---
R.I.P.
WRECKIN´CREW
2007 – 2015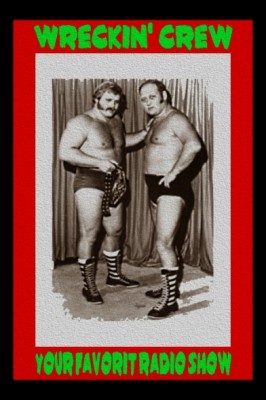 listen to the last episode of the WRECKIN`CREW…..
---
R.I.P.
SHAKE A LEG Radio
2003 – 2015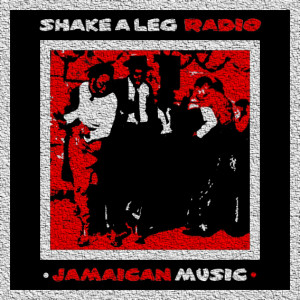 listen to the last SHAKE A LEG radioshow…..
---